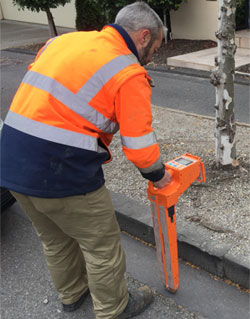 Cartel Communications are a Telecommunications Infrastructure specialist with over 20 years' experience in the industry. We are an Accredited and Authorised Network Contractor and we are fully insured.
We construct Telecommunications Network for Major Network Carriers such as NBN Co, Telstra, TPG/ Pipe Networks, Vodafone and more. We also Design, Install and Certify Third Party Pit and Pipe Pathways for Builders and Developers for both Commercial and Residential Developments.
Cartel Communications is an End to End service provider. Our capability allows us to Construct and Project Manage Lead-in installations for Single Dwellings all the way to Large Density Residential or Commercial Developments. We provide the latest and best Telecommunication solutions available to our customers.